An FFL dealer is a business or a person who holds a Federal Firearms License. This license gives the owner permission to release firearms and ammunition to paying customers online. It needs to be renewed every three to five years, depending on the type of license. If you are buying and selling firearms, then you need to have FFL dealers in your geographic region, so that they can release the products to you in person. 
Types of FFL Holders And Dealers
Not all FFL license holders have the same credentials or settings. They have various permissions related to buying and selling, and who can release firearms or ammunition to customers. Government regulation is very stringent now to optimize tracking.
FFL licenses apply to dealers, collectors, manufacturers, and importers of firearms and ammunition. The permissions vary depending on what the business does with the products, and how they are distributed.
Manufacturers may create destructive devices, or firearms otherwise labeled from "destructive devices". They may also make ammunition only, compared to making both firearms and ammunition. The former — ammunition manufacturers only — are forbidden by law to make firearms as well. If a manufacturer has the proper FFL, they can sell directly to the customer, cutting out the middleman entirely. Individual ownerships, mom and pop stores, and smaller manufacturers are more likely to have this FFL.
Dealers can include gunsmiths, pawnbrokers, dealers that specialize in destructive devices, and dealers that focus on firearms not classified as destructive devices. Gunsmiths can repair firearms or personalize them. 

Importers can also act as dealers within the business. They tend to purchase firearms, ammunition or both and serve as the official distributor within a designated area, most often a country.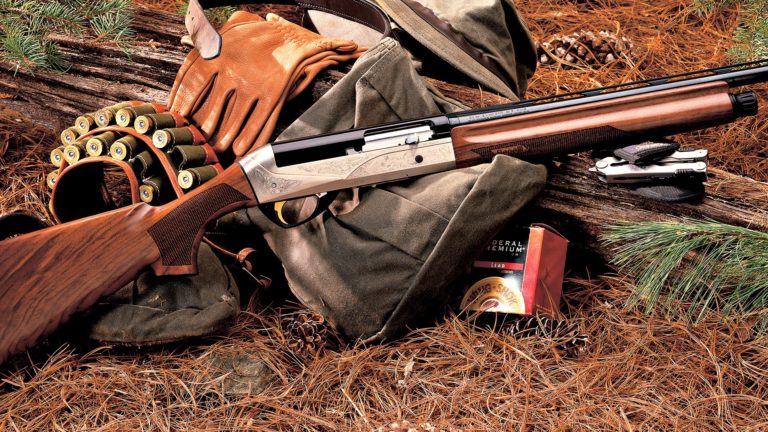 Collectors have the least amount of permission to deal with firearms. Some collectors can focus on curios and relics, which have a value outside of their use as a weapon or hunting tool. Examples can include Civil War rifles, pistols with bizarre arrangements, and While they can make purchases, they are not allowed to sell or release them to customers online. Municipal and the federal government, museums, and the ATF can certify certain firearms as curios or relics, depending on their unique qualities or historical values.
The Bureau of Alcohol, Tobacco, Firearms and Explosives, also called the ATF, handles the licenses. They also require renewals and keep them updated in an online database.
Regulations For Selling Firearms
Generally, customers have to receive a firearm from a licensed dealer. An FFL holder keeps their license updated, so that the government will not fine them.
With in-person stores, this isn't as much of a problem because the customers can physically go to make a purchase. Online, however, an FFL dealer must be in the customers' area to release a firearm or ammunition to the purchaser. Thus, while you can make a sale as a gun retailer while lacking a license, you have to make sure the customer's nearby dealer has one.
Organize Your Firearms Dealers With FFL API
FFL API allows you to integrate an FFL dealer locator for your customers. The API can be installed and reduces the time spent searching for the dealer. This benefits your customer, no matter how large your audience is.
Formalize your API today and reach out to us to learn about your potential options. When it comes to firearm sales and license types, FFL API will help you get organized and efficient.